Commercial Concrete Contractor Collinsville IL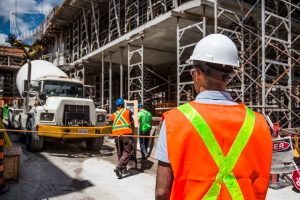 Commercial Concrete Foundations Collinsville, Maryville, Glen Carbon IL
At Collinsville Concrete Company we understand you're looking to hiring the best concrete contractor available for your commercial building project. Whether you're in need of a commercial concrete foundation, concrete flatwork, concrete repair or something else the friendly concrete pros at Collinsville Concrete Company are here to serve you.
Our highly skilled concrete contractors take pride in doing a job according to the very highest standards of quality, and we will complete your project reliably and on time. Collinsville Concrete Company will work hard to ensure your commercial concrete project meets local codes and that it is completed according to our very high standards of quality and safety.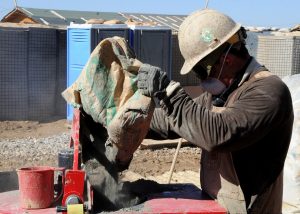 Commercial Concrete Flatwork & Additions
We provide commercial concrete installation and repair for parking lots, culvert pipes, curbs, roadside gutter systems, concrete warehouse floors, garage floors, commercial sidewalks, commercial building patios and porches and much more.