Welcome to Collinsville Concrete Company
Concrete Services Provided By: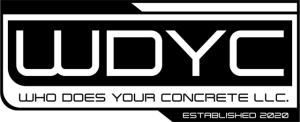 Collinsville Concrete Company is Collinsville, IL's best concrete contractor for residential concrete and commercial concrete service. We are a local, professional concrete contractor who take pride in our quality customer service and our ability to provide the very finest in concrete craftsmanship. Our concrete pros provide professional concrete driveway installation, concrete patio construction, sidewalk installation, concrete porch construction, concrete foundations, concrete flatwork, retaining wall construction, concrete additions, concrete slabs, colored concrete, stamped concrete, concrete stairs, and more.
If you're in need of concrete services in Collinsville, Maryville, Glen Carbon, Troy, or the surrounding areas in Illinois, please contact us today at 618-414-4177
You may also fill out the Free Quote form on this website, and one of our friendly concrete professionals will get in touch with you soon.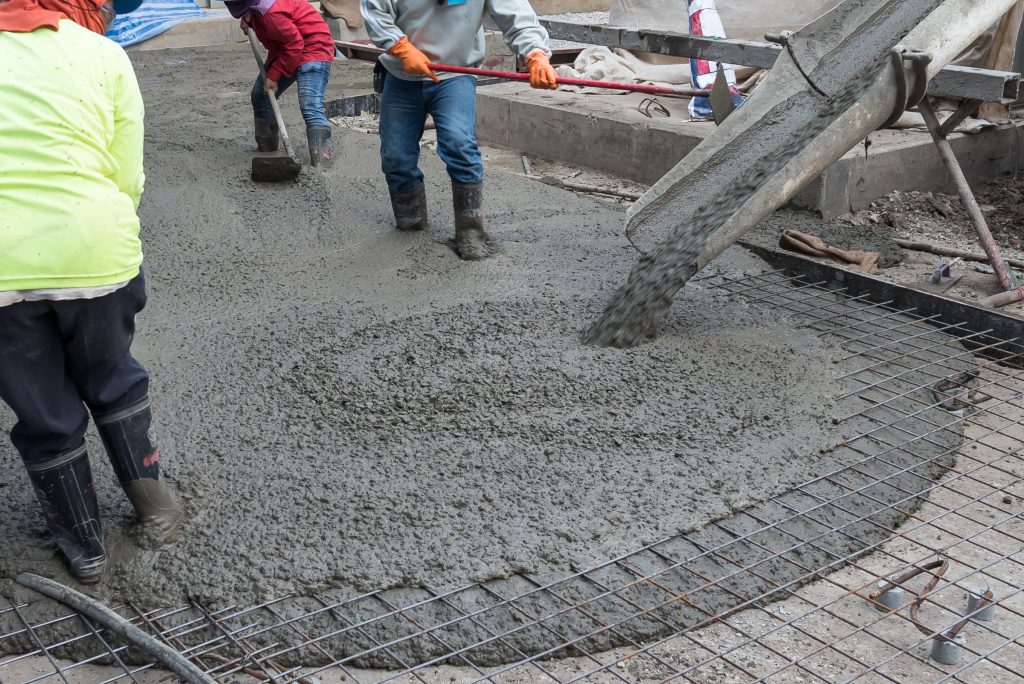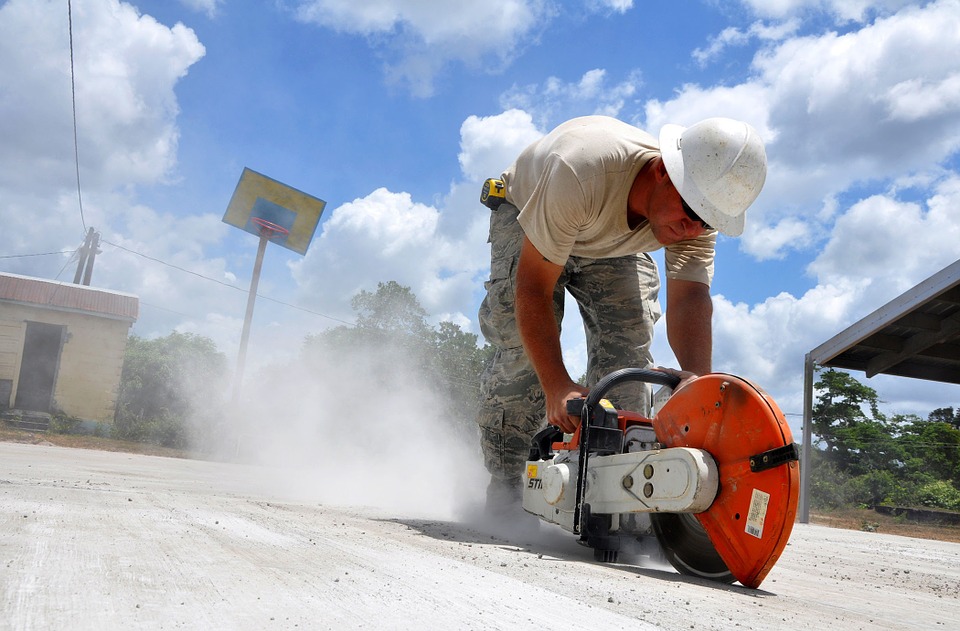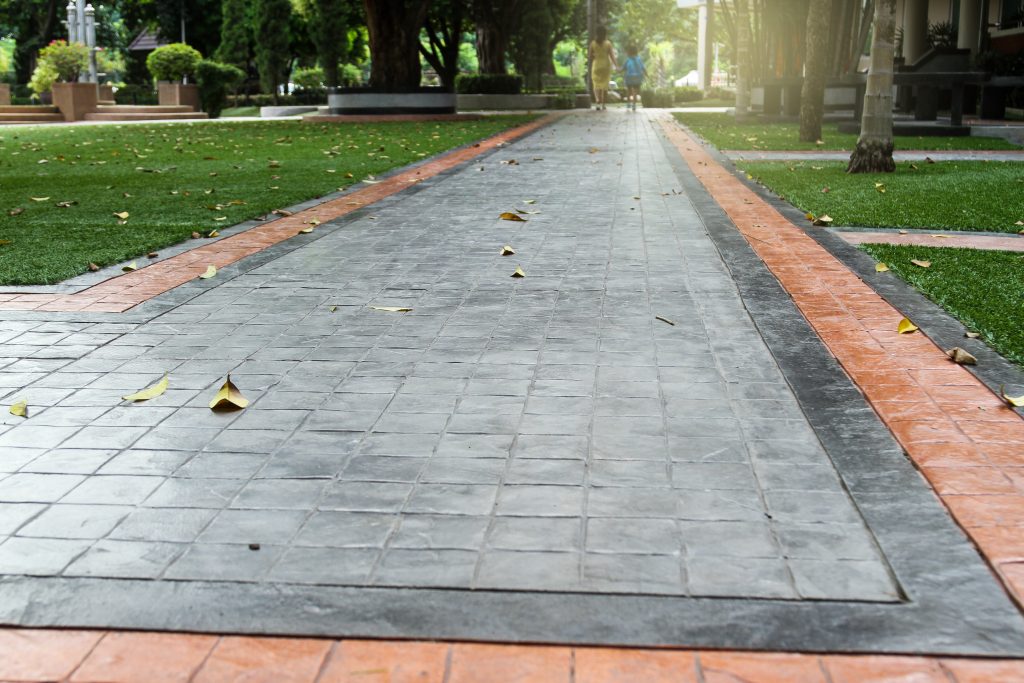 The experienced concrete contractors at Collinsville Concrete Company have years of expertise behind them and a great eye for detail. We take pride in our quality of concrete work, and understand you have a choice when it comes to hiring a concrete contractor in Collinsville for your project. When you hire Collinsville Concrete Company to go to work for you, whether you're looking for a new driveway, patio, porch, foundation, flatwork, addition or any of our other services, you can rest assured you're hiring one of the best concrete companies in Illinois.
We take pride in our work in Troy, Glen Carbon, Maryville, Edwardsville, Bethalto, Collinsville, Fairview Heights and the surrounding areas in the Illinois Metro East.
Collinsville Concrete Company would love an opportunity to provide you with excellent concrete services today. Please contact us for a Free Quote on your concrete project.
Why Hire Collinsville Concrete Company?
We are local, professional concrete contractors who are passionate about providing our customers with the very best experience possible. Whether you hire us to build a new foundation, driveway, sidewalk, porch, handle your flatwork, concrete tear out, or concrete replacement you can rest assured you're hiring outstanding local contractors committed to great customer service and the highest quality products available.